Services
InFocus Clinical Operations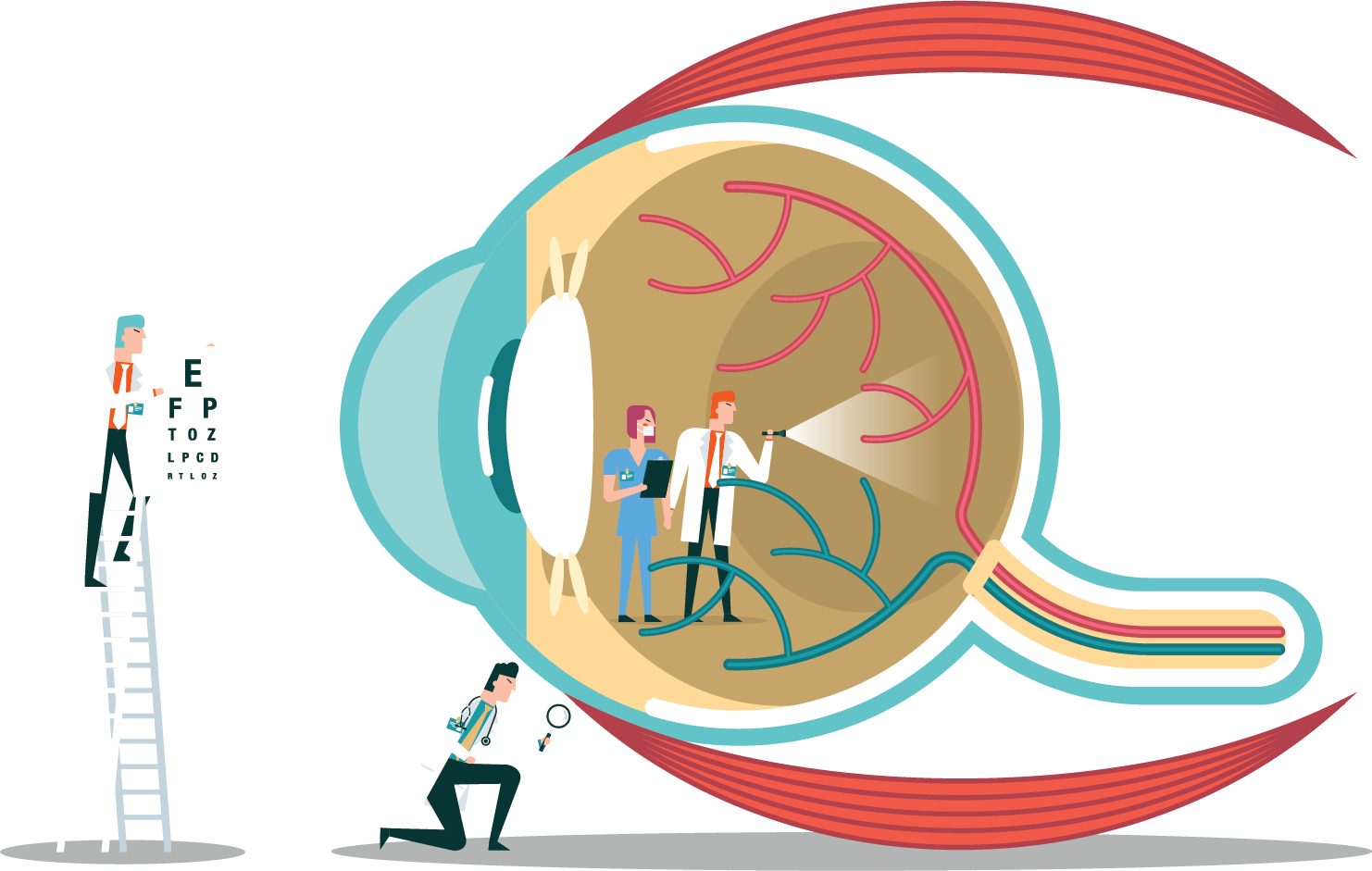 Services
InFocus Clinical Operations
We assure an unparalleled quality, integrity, flexibility, knowledge, experience, insight and responsiveness to the needs of a protocol or drug development program large or small. Learn a little more about what we can offer you.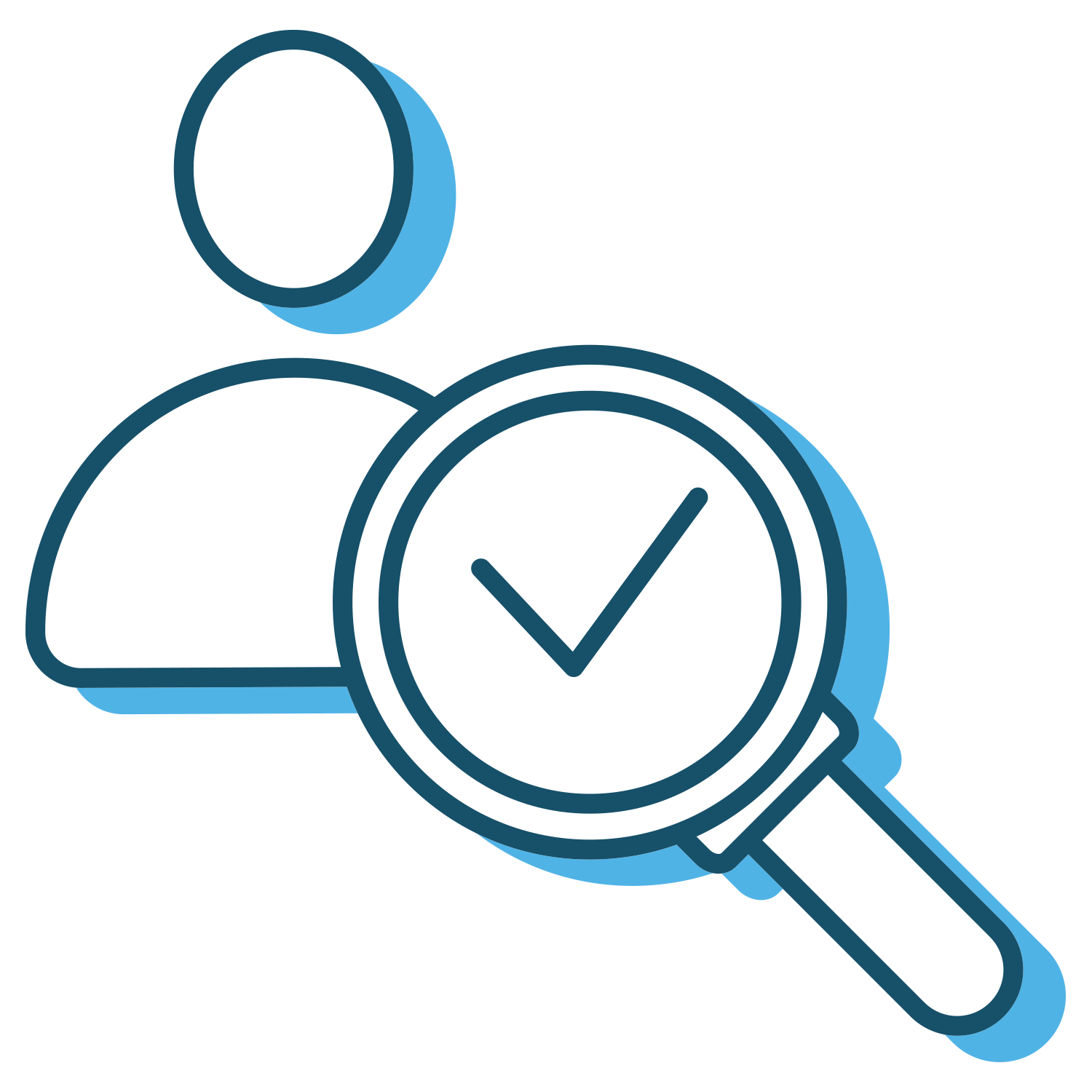 Project Management
Our Project Managers have done everything from designing, writing, and managing small single-center Phase 1 PK/PD protocols to managing large, 200-site, 2000-patient Phase IIIb and IV protocols.
Our Project Managers have worked for sponsor companies and, therefore, have superior experience that gives them the insight desired and necessary to make quick, correct decisions, continually saving time and assuring a high level of quality and foresight.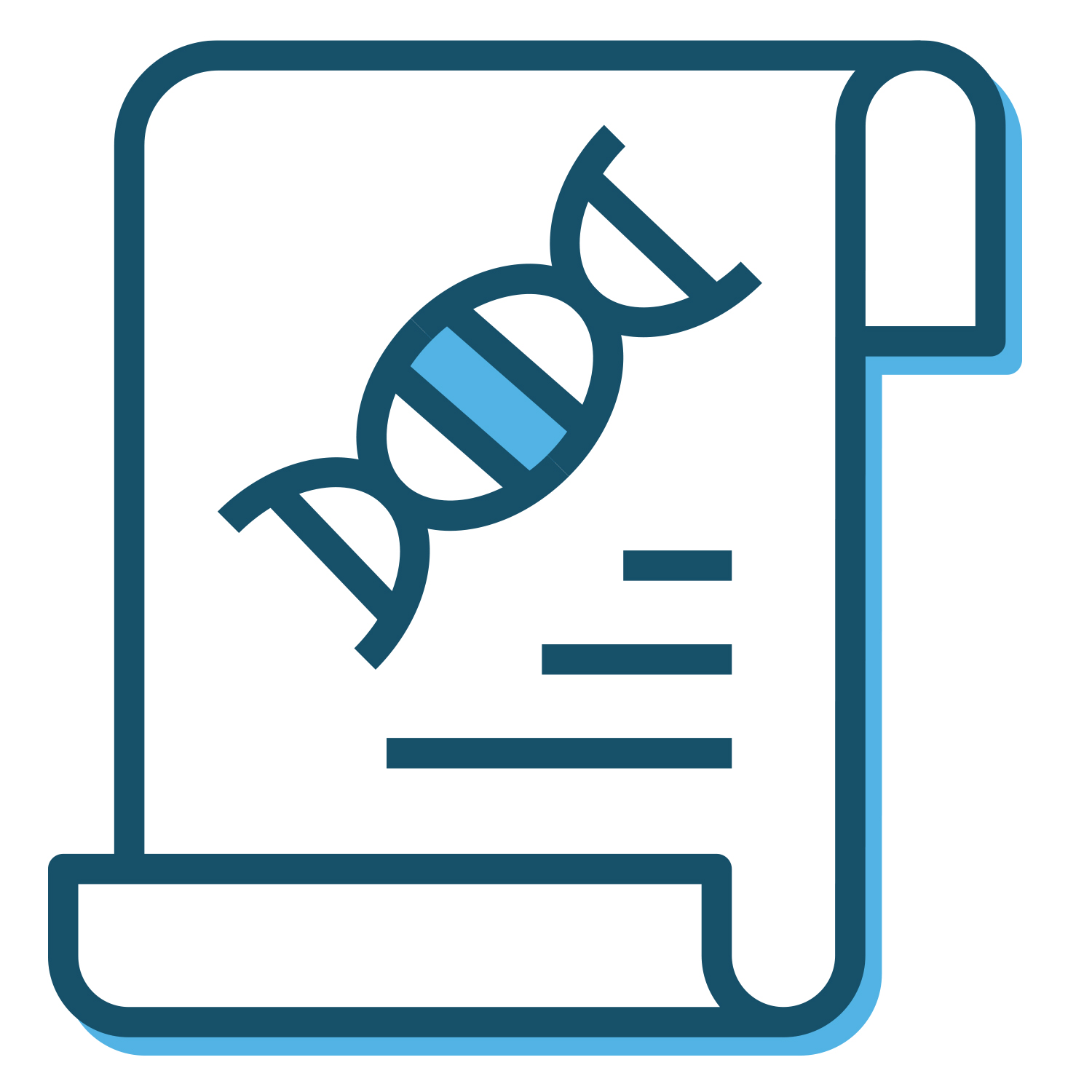 Clinical Monitoring
Our vast experience working for sponsors and CROs have led to the development of a novel clinical monitoring services group providing an unparalleled, premier level of quality, commitment, and execution.
The InFocus Clinical monitoring teams are comprised entirely of clinical research professionals who have shown a dedication and commitment to ophthalmology development. As such, their rapport and respect with sites are unprecedented and drive stronger, more committed relationships and, ultimately, better enrollment. Our clinical research monitors average over 15 years of experience and have a project retention rate (from initiation to closure) of over 90%.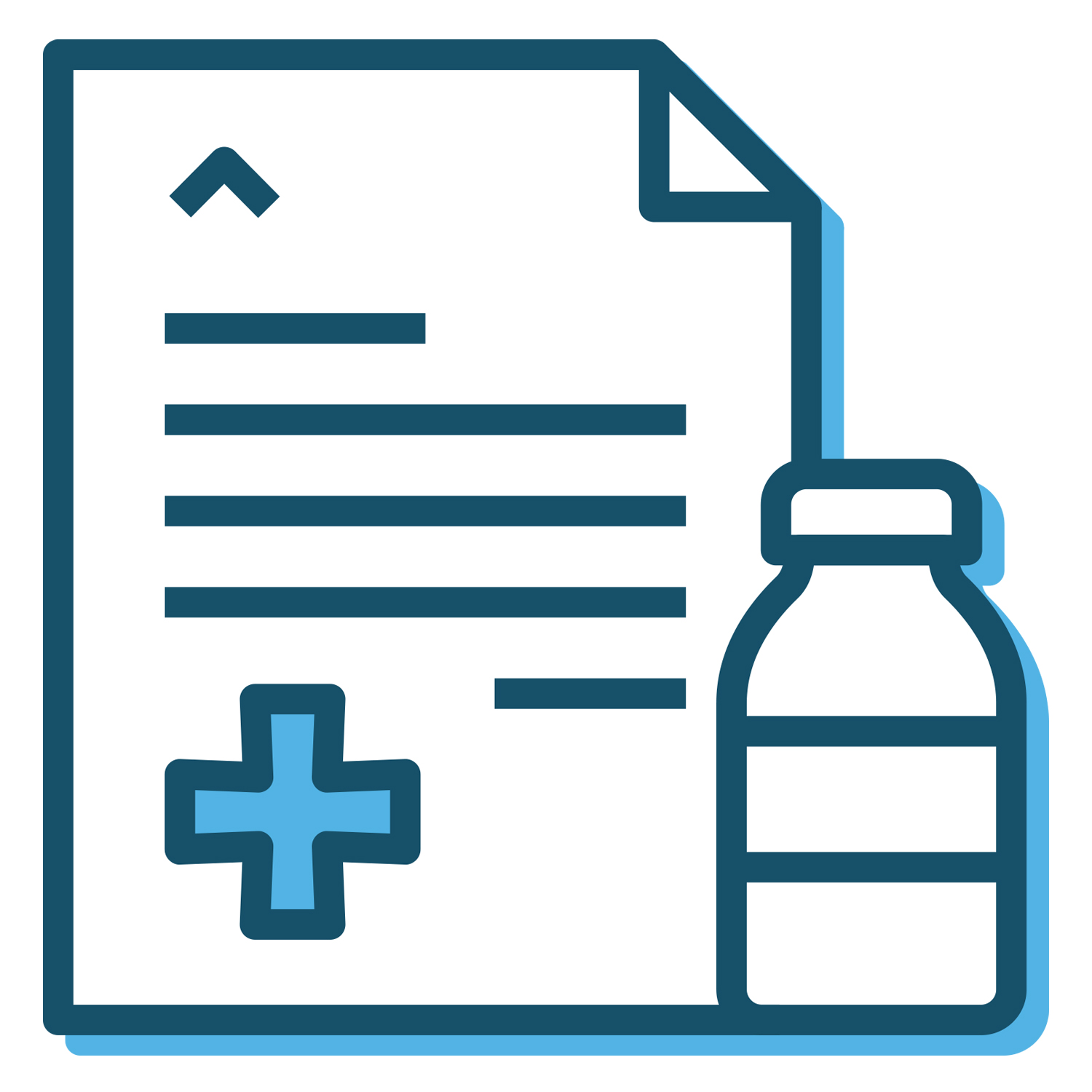 Medical Monitoring
With a Scientific Advisory Board of proven retina leaders, InFocus provides partners the opportunity for unprecedented input, including:
Protocol Development
Scientific Analysis, Input
Data Safety Monitoring
Full-Service Medical Monitoring
Our knowledge and experience are certain to clear your product development path, make decisions more certain and strengthen your product development.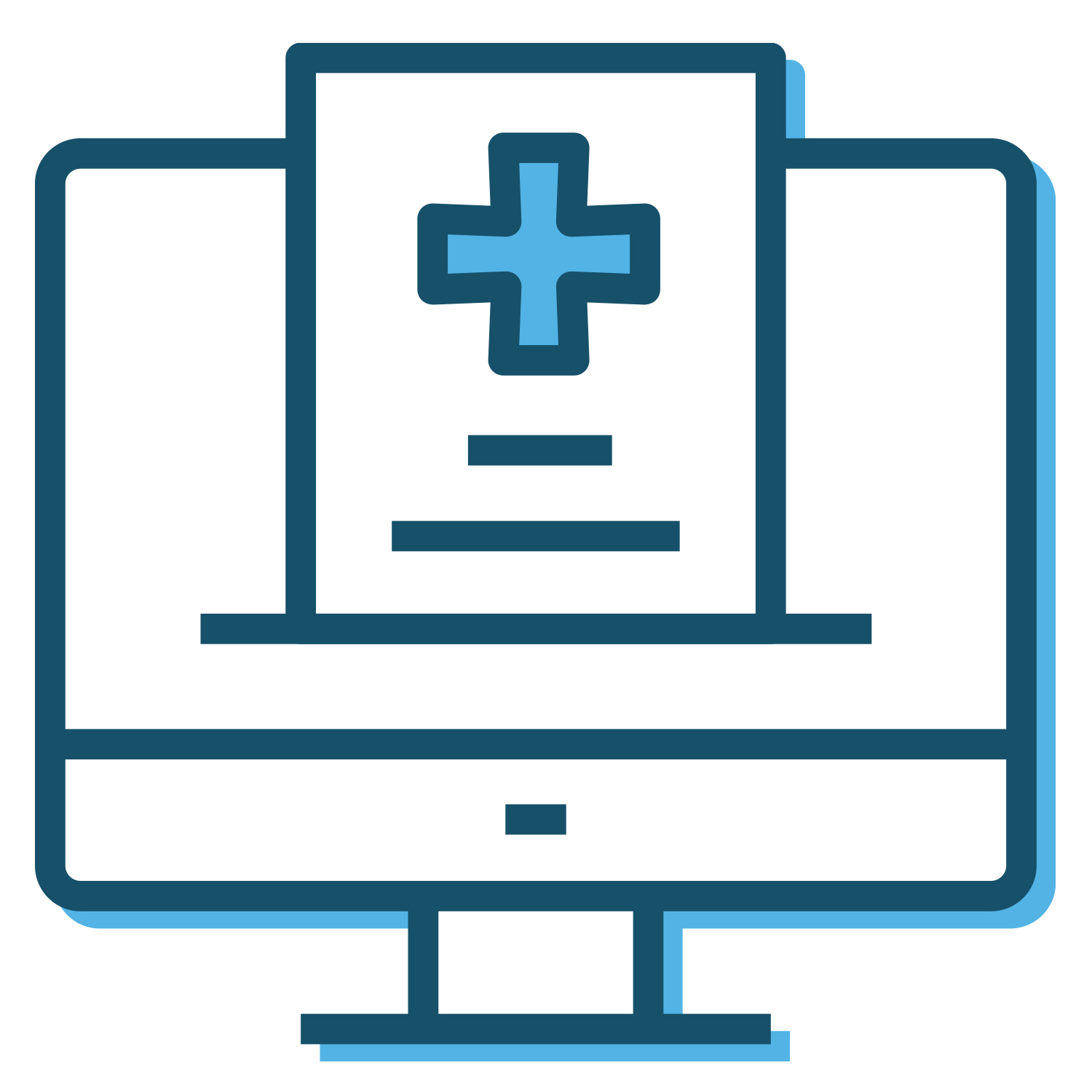 Support Services
Our clinical research professionals have developed and executed hundreds of protocols. Let out knowledge, insight and experience work for you. We offer the following support services:
Budgets and Contracts
Grants and Investigator Payments Management
Regulatory, including eTMF
Protocol Development
CRF Development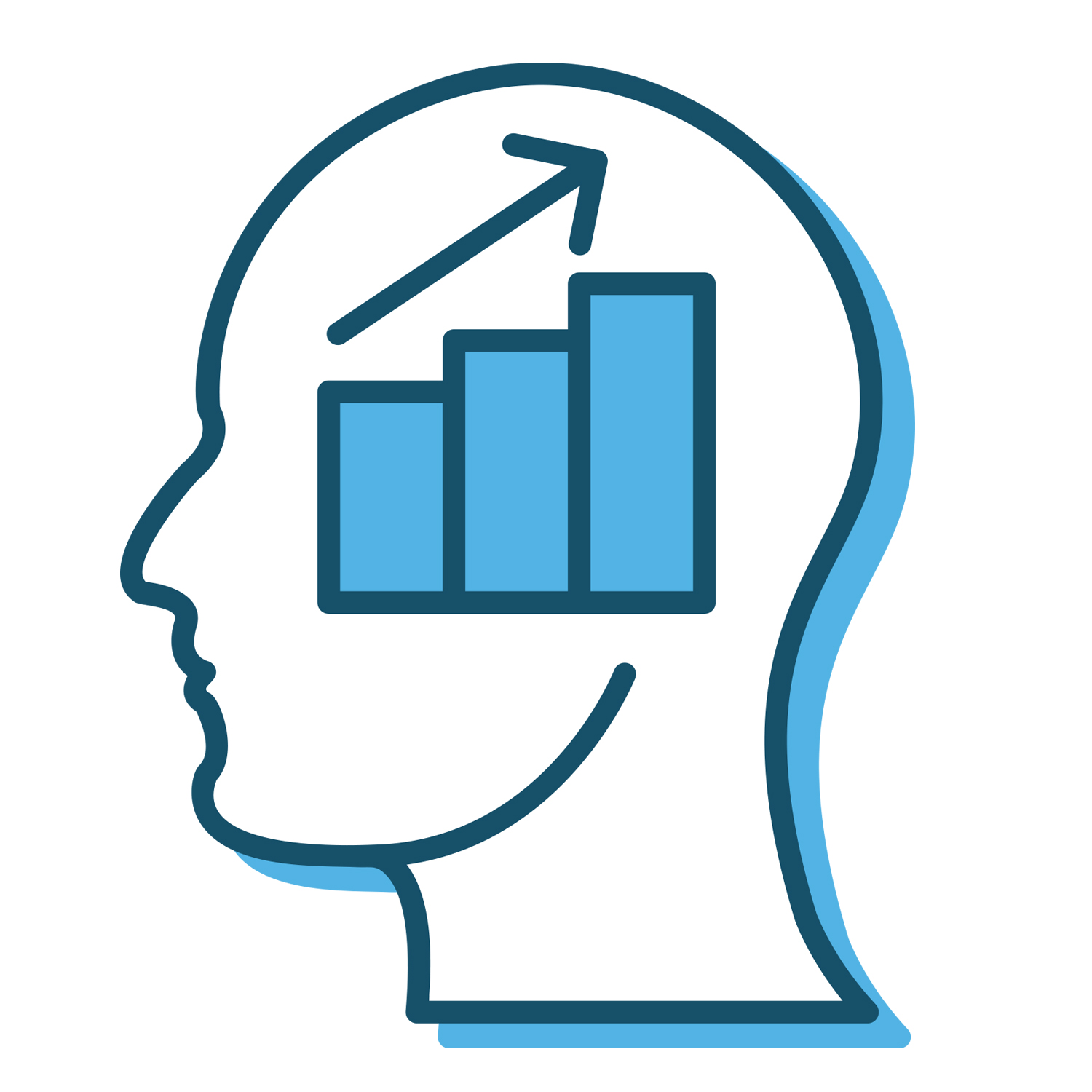 Data Management & Biostatistics
InFocus is agnostic towards EDC platforms. However, we are certified in Medidata Rave, IBM CD (Merative), and Medrio. Our Data management and biostatistics are led by Ken Milstead, who has over 25 years of experience in the field.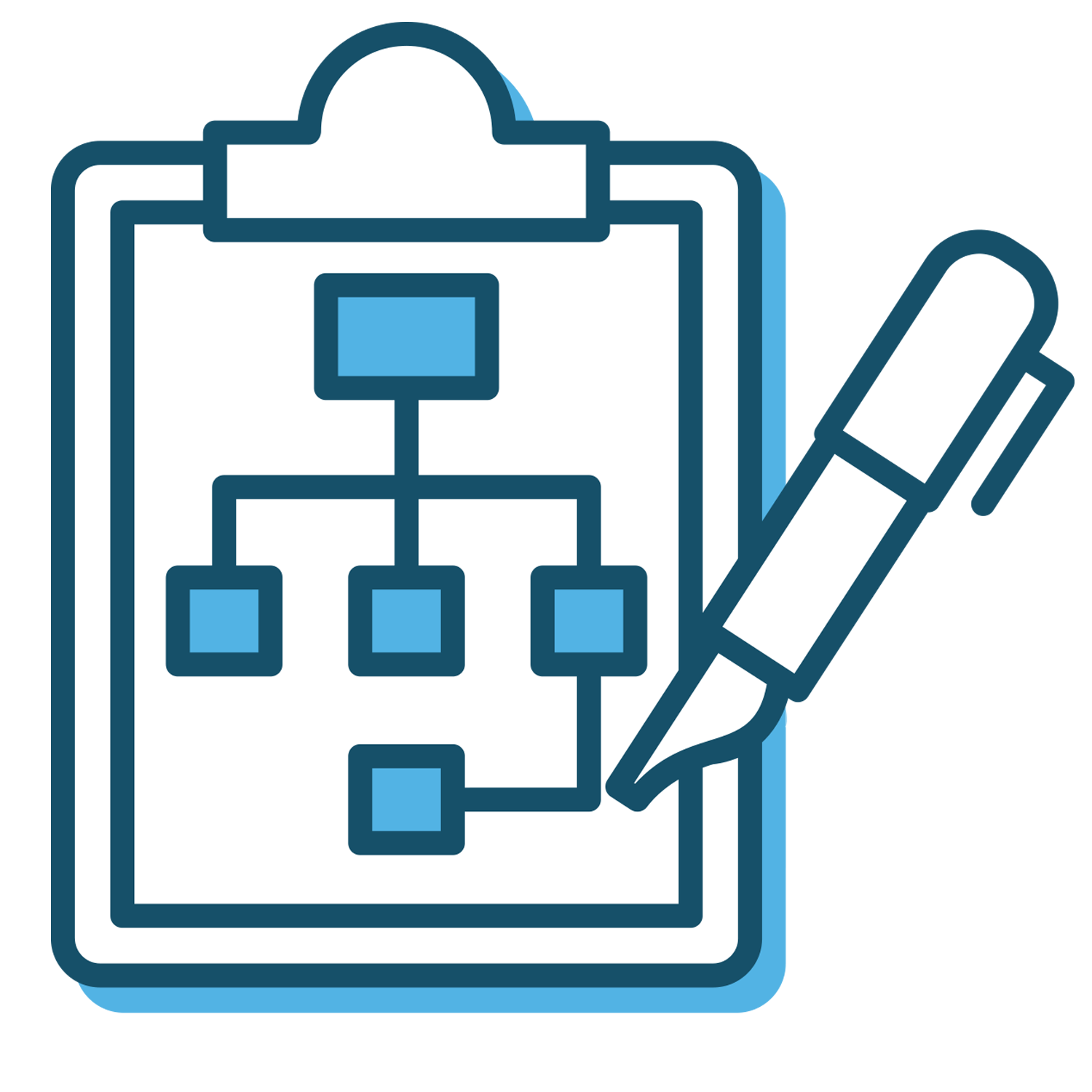 Advisory Board & Meeting Planning
We provide full-service Ad Board development and management, including developing Ad Boards with our network of KOLs and organizing, and running Ad Board meetings. We also organize Investigator Meetings, Investigator dinners, and other relevant events.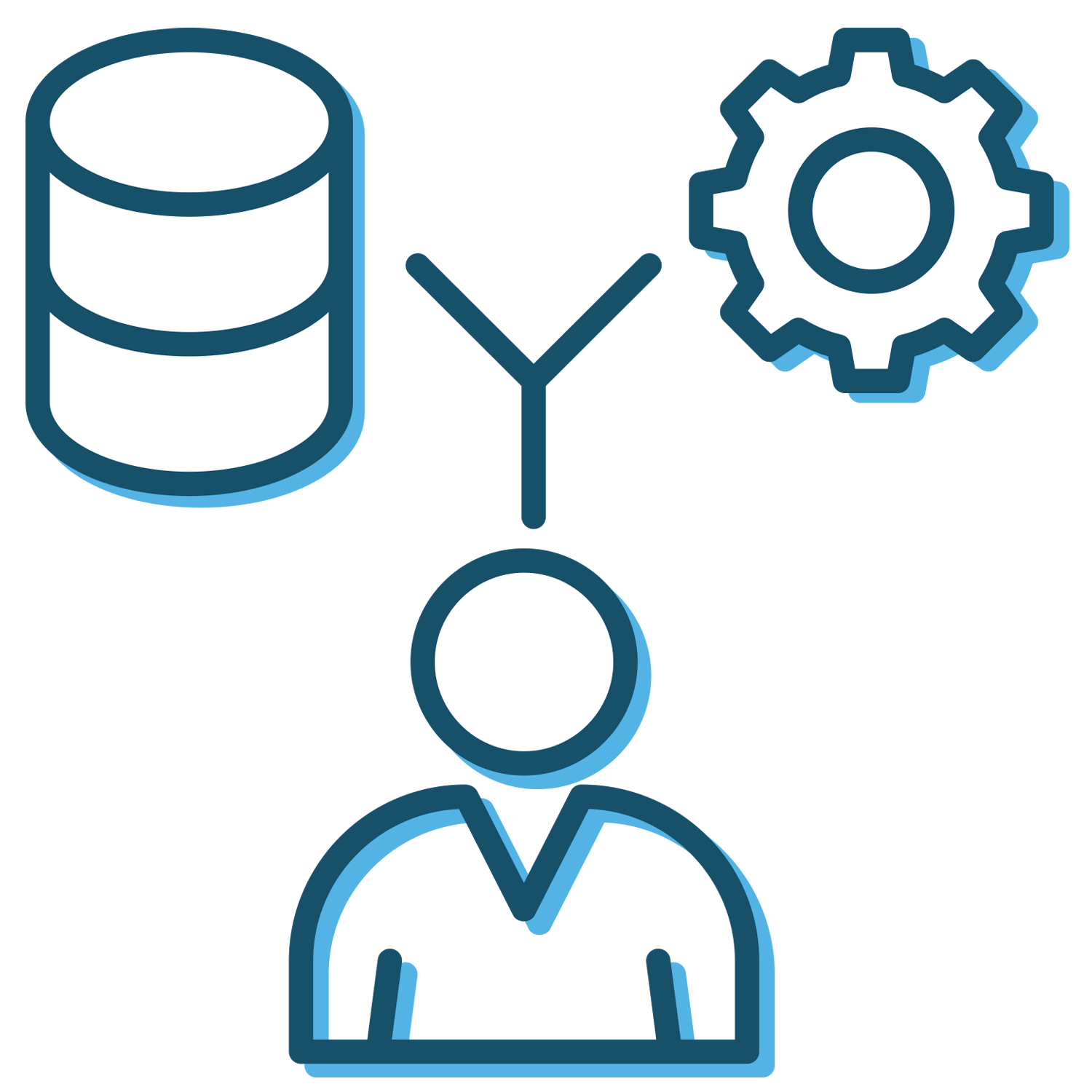 RTI Site Network
We maintain a proprietary database of more than 400 global retina research sites, both private and academic, to keep our finger on the pulse of the activities that impact these sites… from operational and personnel issues to enrollment tracking, patient databases, and assessment capabilities.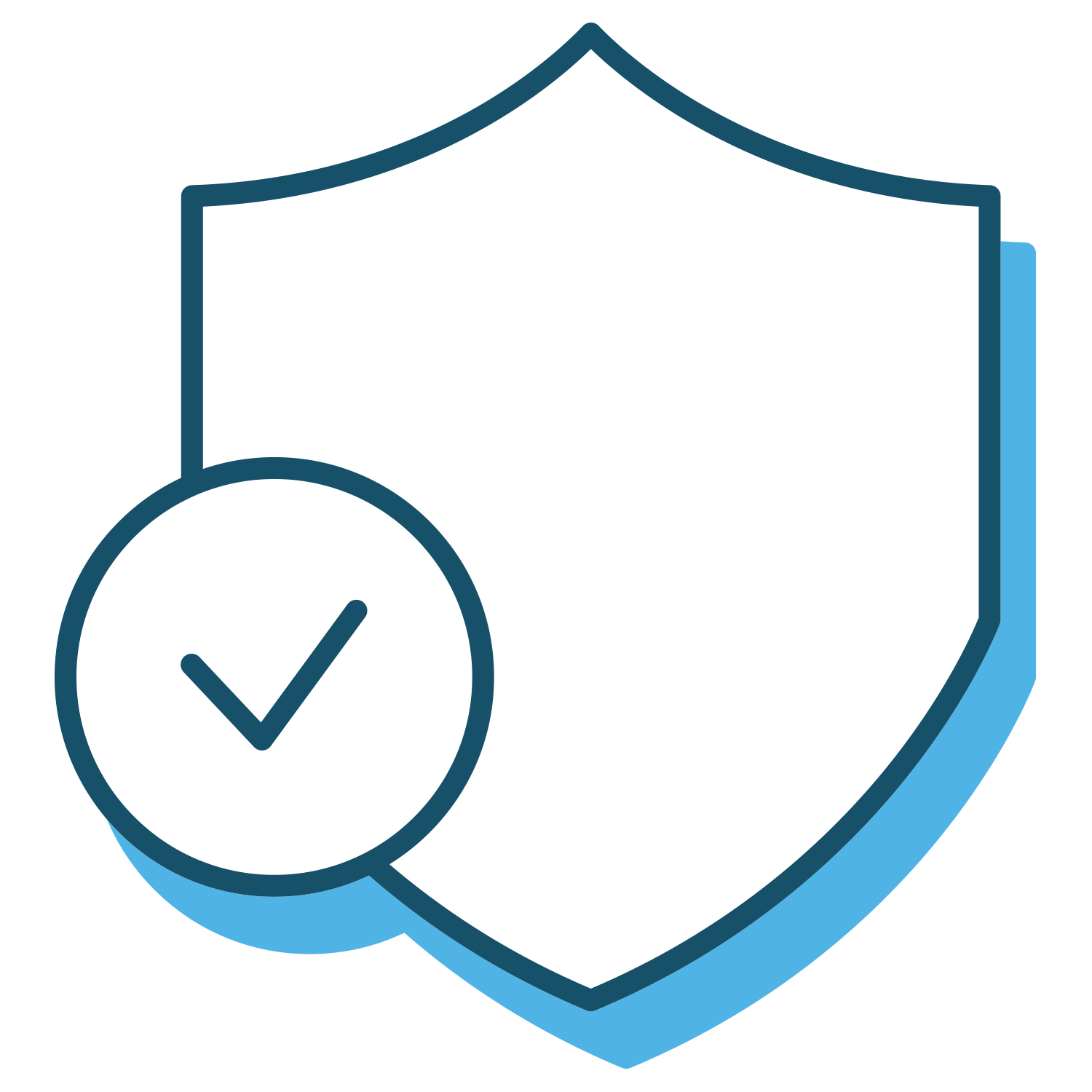 PV, Safety Management
We offer everything from oversight and development of Safety SOPs and Safety Manuals to writing SAE narratives and providing reporting to Safety Review Committees.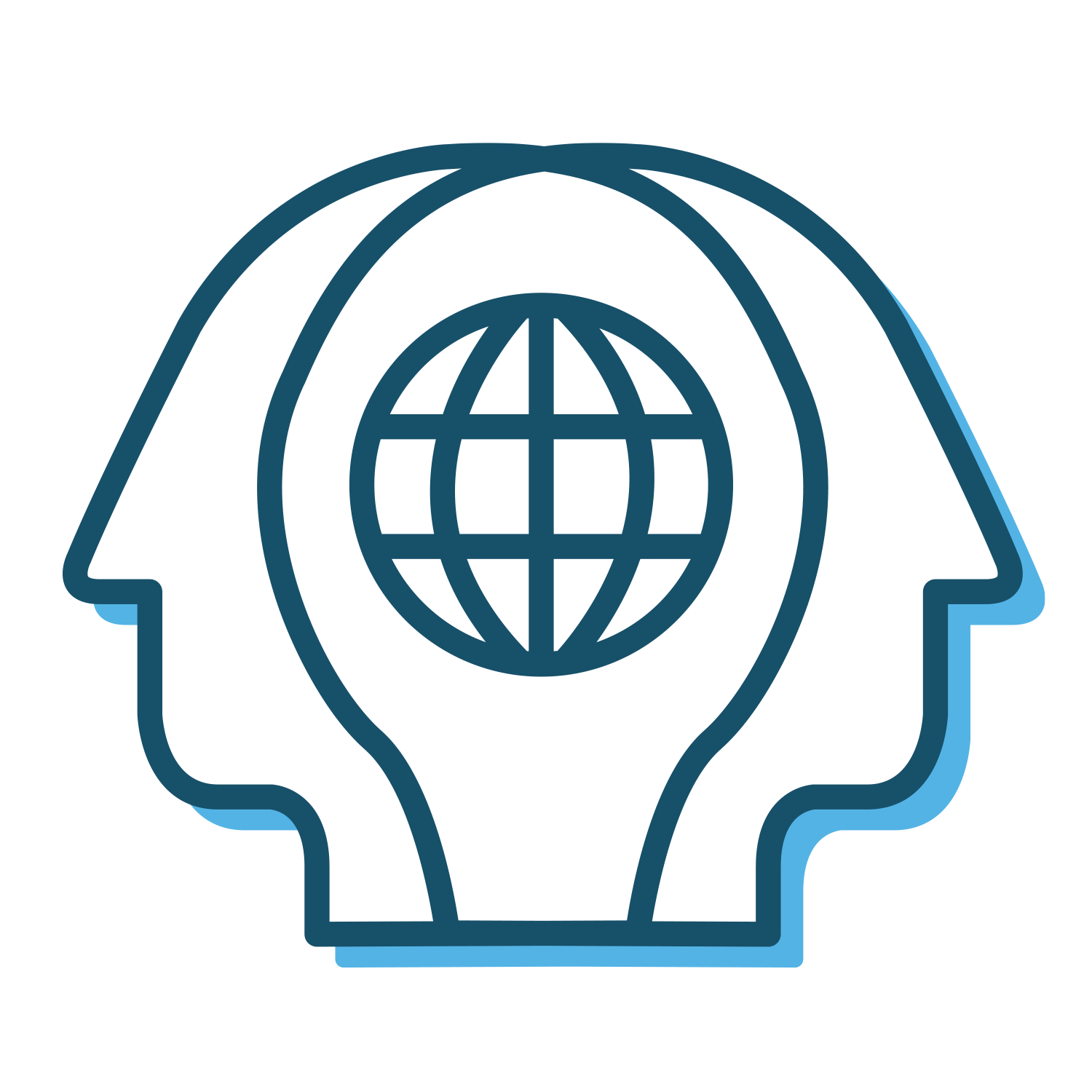 Global Project Leadership
Our experienced Project Management team has led trials throughout the world.