---
Investigator Development
InFocus Clinical Research maintains a database of pre-qualified and proven investigator sites.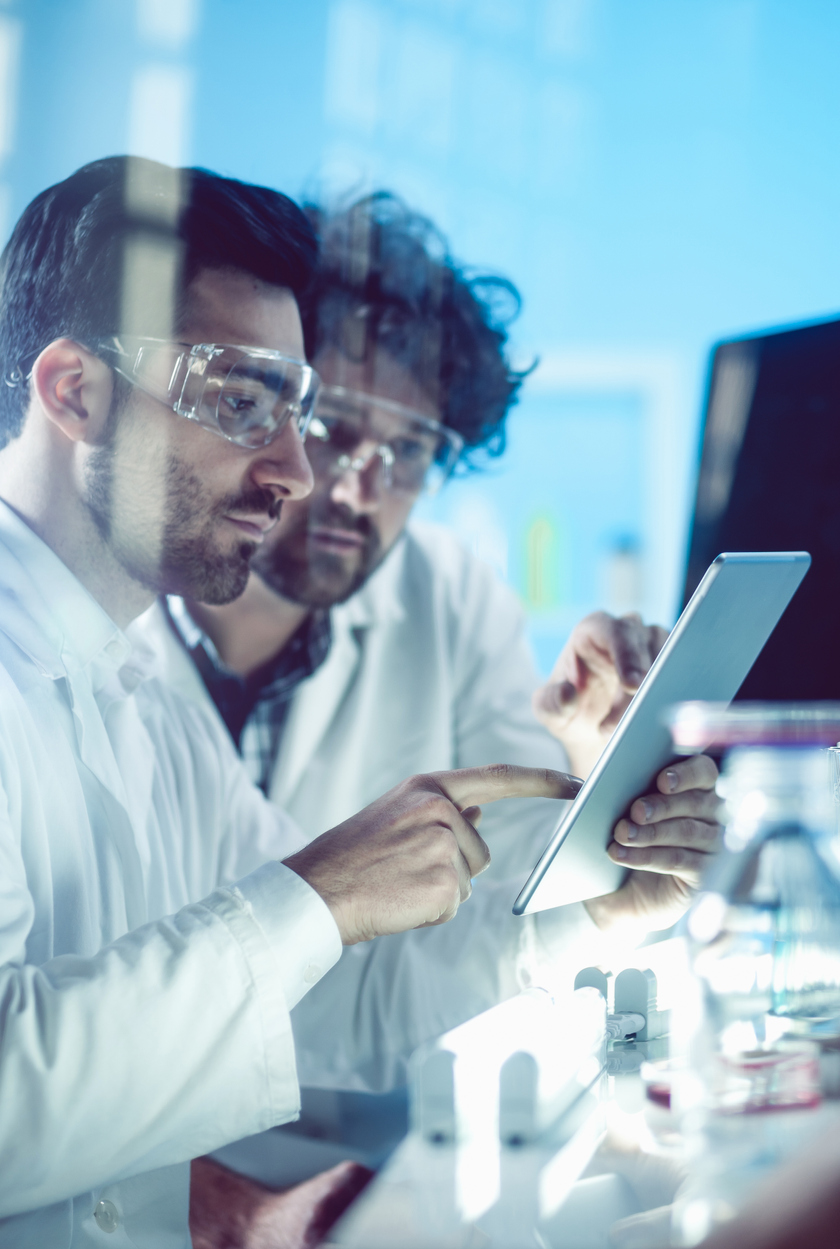 Investigators
InFocus Clinical Research has a proven and committed group of phase I sites pre-qualified to execute on your Phase I needs. Additionally, InFocus Clinical Research specializes in providing clinical study expertise for the management of your Phase I trials. Regardless of your Phase I study type: first time in human, a dose tolerance study, a food effect study, a Pharmacokinetic (PK) study or a Pharmacodynamic (PD) study, our experienced staff can work with you to ensure:
Complete Site Development
SOP Development
Study Coordinator Orientation and Training
Quality Assurance Reviews
GCP Courses and Presentations
Mock FDA Inspections
FDA or Sponsor Preparatory Inspections
Urgent Care Service (On Call FDA Inspection Preparation)
All Quality Assurance Services include thorough interactive discussions, written report and recommendations for process improvement as well as follow up. Our Urgent Care Service caters to sites selected for FDA inspection and requiring STAT review of systems, data and preparatory support and recommendations.
Do we have your attention?
Get in touch with us to see how we can
help your company or product.