Our ophthalmology expertise in retina creates a curated full-service CRO that develops novel therapeutics for the ophthalmology space.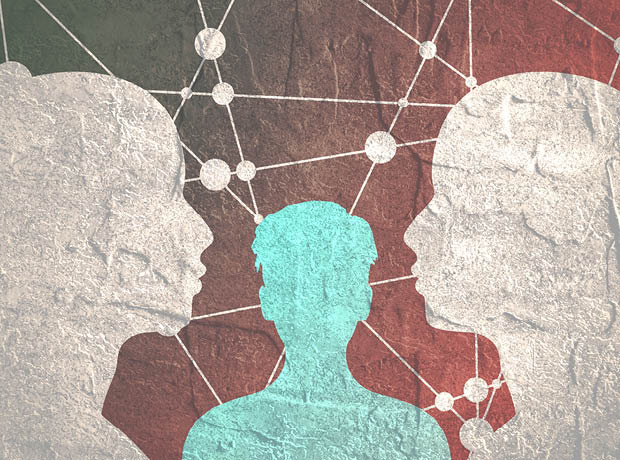 Matthias Steger, CEO at Endogena Therapeutics, reflected: "Getting this far in a remarkably short time is testament to the outstanding execution of our clinical team in collaboration with InFocus Clinical Research.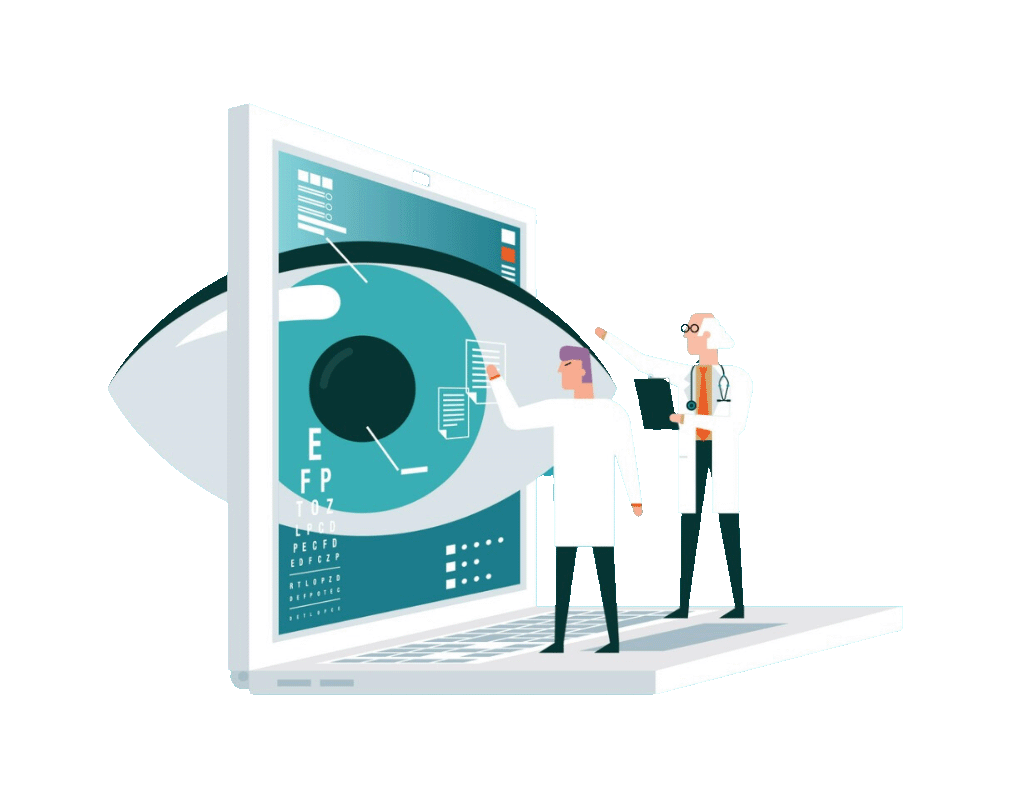 We maintain a proprietary database of more than 400 global retina research sites, both private and academic, to keep our finger on the pulse of the activities that impact these sites… from operational and personnel issues to enrollment tracking, patient databases, and assessment capabilities.
WHAT WE OFFER
The InFocus Clinical Advantage
The unique positioning of InFocus Clinical, as founded by USRetina, ensures rapid integration of your protocol with KOLs, key enrolling sites and, ultimately, the greatest possible exposure of your product throughout development. The InFocus Scientific Advisory Board is comprised of the most proven and respected retina specialists. The fact InFocus is not just therapeutically aligned but focused, with proprietary and unprecedented staff training, ensures our staff are the most knowledgeable and your product is developed with superior efficiency and commitment.
With all of these elements, InFocus Clinical assures an unparalleled quality, integrity, flexibility, knowledge, experience, insight and responsiveness to the needs of a protocol or drug development program large or small.
Vision
Founded by retina KOLs to serve an ever- widening gap between CROs and pioneers in retina therapeutic research both large and small.
Leadership
Our executive team has over 100 years in the clinical drug development space and we are the only CRO with a retina specialist on staff and a retina-specialty Scientific Advisory Board.
Results
Clinical trials are more complicated and costly than ever.  Our experience and focus makes the impossible possible.
Testimonials
What Our Partners Have
To Say
"InFocus is the only clinical development partner that could maintain budgets and timelines as well as leverage their relationships to ensure our small project was accepted and onboarded with key opinion leaders."
– Doug Foster (Co-Founder, CEO)
"The most refreshing thing about InFocus, aside from their extensive retina experience, is they truly understand the balancing act and unusual needs of an emerging biotech company. InFocus is flexible, and able to meet tight timelines, unusual demands and provide significant value that is evident to our teams and, critically, to our investors."
– Samar Mohanty (Co-Founder, CSO)
"CMC Turnkey Solutions, LLC has worked with InFocus Clinical Research on multiple clinical studies. The level of involvement from all departments and from executive leadership is a clear testament to their passion and commitment to their clients. It has been a pleasure working with this organization and we look forward to working with them on future studies. ."
– Audrey Schupp (Founder, CEO)
"The relationships they bring with the research sites… from their monitors to their executive suite…are really second to none. With these relationships and the experience of their teams, InFocus is able to drive the most complex global clinical programs with more quality, efficiency and success than any CRO we've worked with."
– Robin Farrar-Snidow (Senior Director, Clinical Development)
"InFocus is a committed partner who has been instrumental in helping us achieve our enrollment targets and manage critical study timelines. Their dedication and hard work are truly commendable."
– Matthias Steger (Founder, CEO)