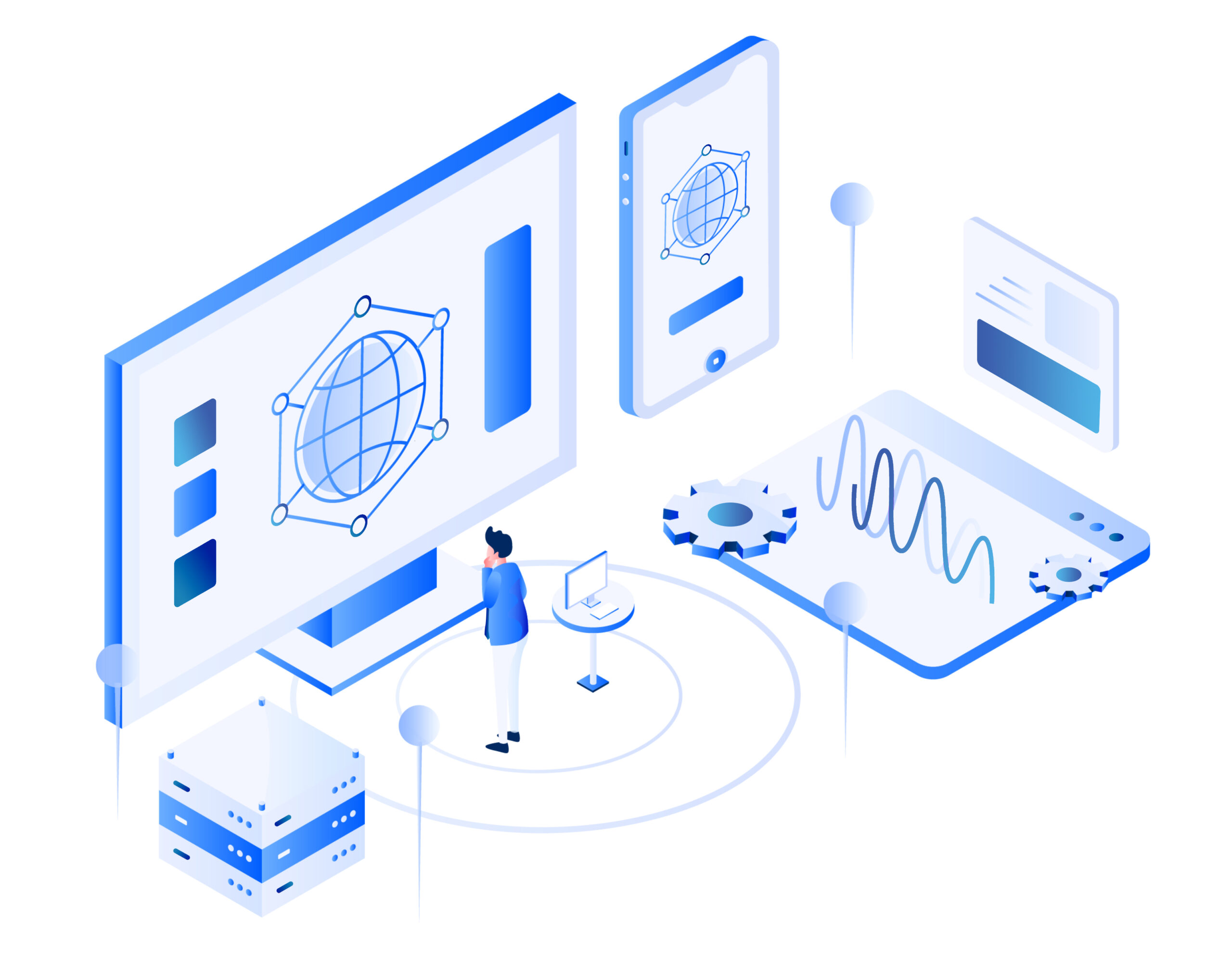 How Real-Time Ingelligence Improves Enrollment
Several factors enable the InFocus Real Time Intelligence™ Database (RTI) to improve patient enrollment in clinical trials, including:
Extensive US and Global Research Sites: Convenient trial sites that are easily accessible to patients can increase enrollment.
Simplified trial design: Streamlining the trial process, such as using electronic consent forms, can make it easier for patients to participate.
Recruitment incentives: Offering incentives such as compensation for travel or lost wages can make it more attractive for patients to participate.
Diverse patient population: Recruiting a diverse patient population in terms of age, ethnicity, and gender can help to ensure that the trial results are generalizable to a wider population.
Study design, therapeutic area and the stage of the illness: Study design that is less complex and easy for patients to understand, therapeutic areas that are more prevalent and have unmet needs, and enrolling patients in earlier stages of the illness tend to have a better enrollment rate.
Building trust and partnership with the community and advocacy groups: Building trust with the community and engaging with patient advocacy groups can help to increase awareness of the trial and attract more eligible patients.